About Us
We're on a mission to help you help your clients.
Software should be like your vision - working in the background and allowing you to focus on what really matters.
NeuroVisual Trainer was created by VTOD's, patients and therapists who wanted an easier way to work. There are five core principles that guide the program and development.
Software as a tool, not stand-alone therapy.


Vision Therapy is so much more than just computer based exercises.

Works across platforms


Never worry about Mac VS PC again. Do you have the internet? Then you have NeuroVisual Trainer!

Flexible and adaptable


Beyond just the ability to add your customized exercises, we also love your input on how we can improve the platform.

Easy to use for patients, therapists and OD's


We want everyone to focus on their Vision Therapy, not the platform.

By Optometry for Optometry


Nobody gets results like a VTOD
We asked therapists, patients and VTODs about what they needed to love their platform. NeuroVisual Trainer was built and put through rigorous testing in the field to see what could be made better.
We tested it with OD's, patients, therapists, software engineers, and even people who just plain hate computers. All of this input has helped create a vision therapy platform that we actually enjoy using. We hope that you'll enjoy using it too, and help us continue to make it better.
HIPAA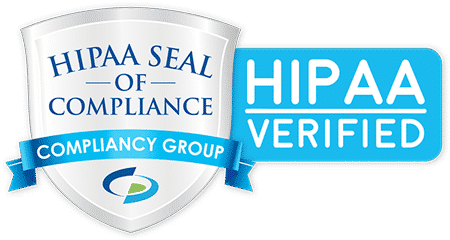 OcuDigital is verified HIPAA compliant by the Compliancy Group. They've verified that our organization has completed the Achieve, Illustrate, and Maintain process in its HIPAA compliance program to safeguard protected health information (PHI).
Need a HIPAA Business Associate Agreement? Contact us at info@ocudigital.com.
Sustainability
100% Renewable Energy
For hosting and infrastructure
We are committed to environmental stewardship. The servers that run NeuroVisual Trainer run on 100% renewable energy. We also help save trees by performing all our communications and billing electronically. No paper!
Because sustainability is a core value, we're continously looking for new ways to reduce our impact.